I Hate My Village - S/T CD + I Hate My Bonus Tracks EP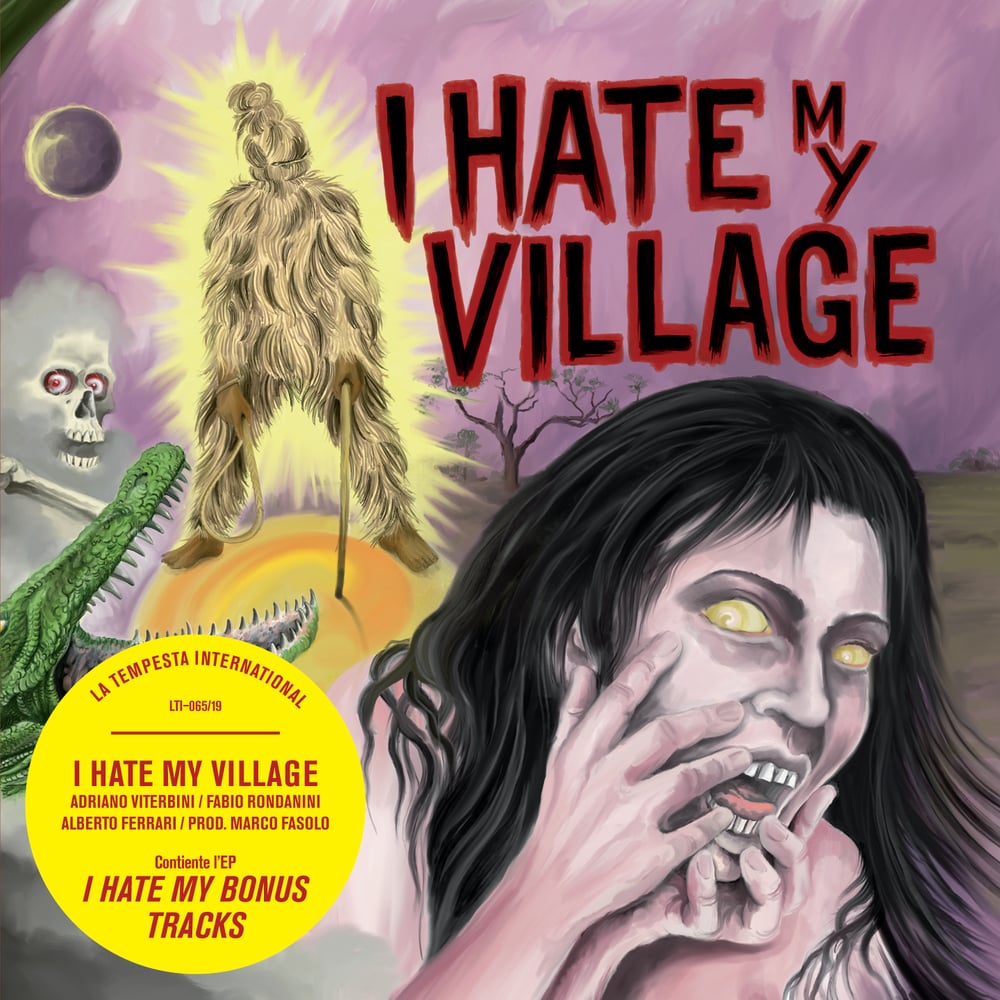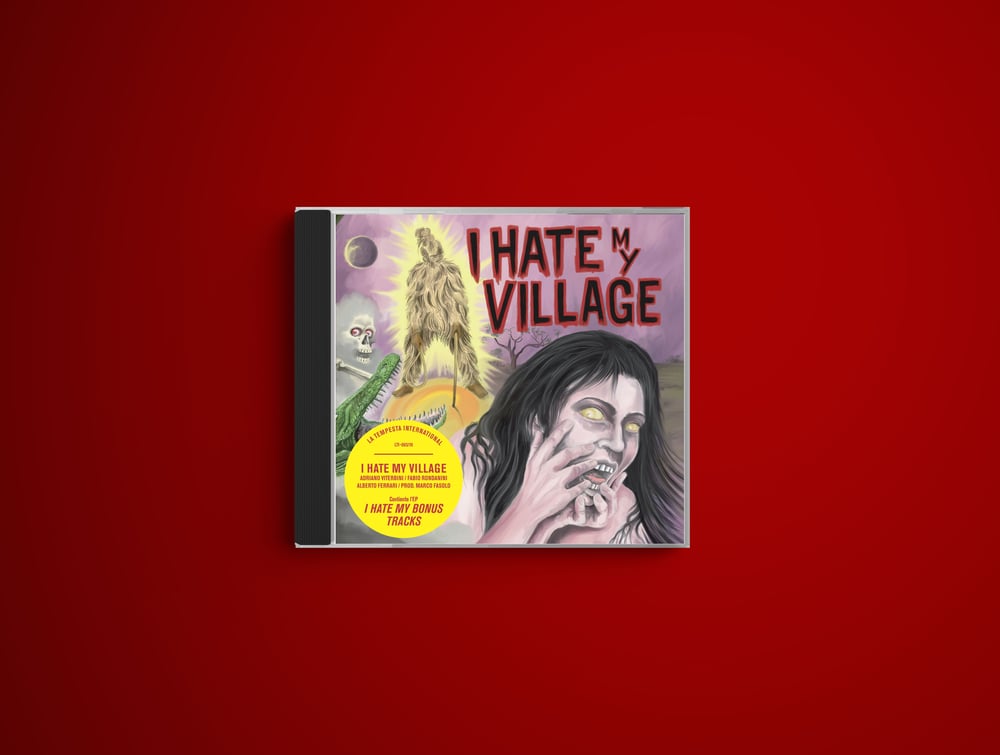 I Hate My Village - S/T
+ 'I Hate My Bonus Tracks' EP
La Tempesta International
CD LTI-069/19
I Hate My Village è sicuramente uno dei gruppi rivelazione del 2019. Adriano Viterbini, Fabio Rondanini, Alberto Ferrari e Marco Fasolo hanno incuriosito e conquistato stampa e pubblico. Dopo la release del loro primo, omonimo, album in versione vinile (di cui sono esaurite in breve tempo cinque ristampe) e un tour quasi completamente sold out, dal 10 maggio sarà disponibile la versione cd/digitale, arricchita da 4 bonus tracks che usciranno anche con il titolo "I Hate My Bonus Tracks" su tutte le principali piattaforme di streaming online.
Tracklist:
01. Tony Hawk of Ghana
02. Presentiment
03. Acquaragia
04. Location 8
05. Tramp
06. Fare un fuoco
07. Fame
08. Bahum
09. I Ate My Village
+ Bonus Tracks
10. Chennedi
11. Location 2
12. Elvis
13. Tony Hawk of Ghana (Live)
I Hate My Village è la band nata dall'incontro tra Adriano Viterbini e Fabio Rondanini. Accomunati dalla passione per la musica africana (entrambi sono in tour con Bombino e Rokia Traoré) e curiosi di evolverne le sonorità, i due cominciamo a provare assieme e ad appuntare le idee per poi registrare tutto insieme al produttore Marco Fasolo (Jennifer Gentle). Il risultato è sorprendente. In un secondo momento i due coinvolgono Alberto Ferrari (Verdena) alla voce (per gentile concessione della Universal) rendendo l'esperienza ancor più magica ed originale. Nasce così un suono nuovo e l'album I Hate My Village.
Artwork di Scarful, grafica di Legno.
#IHateMyVillage #LaTempesta